The Corpus Christi Bar Association is a non-profit professional association with over 500 member attorneys.
The CCBA provides various programs, services, and opportunities for its attorneys, the local judiciary and the community.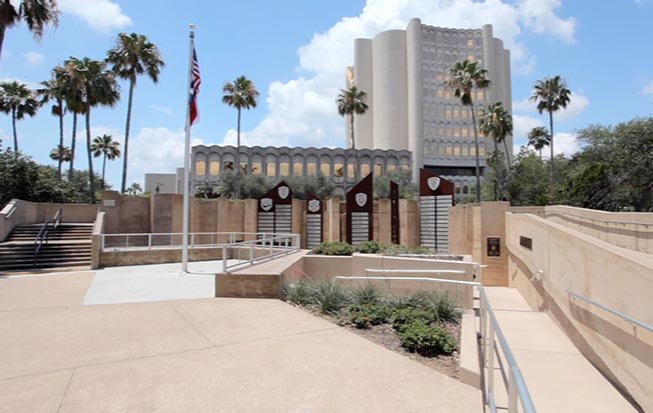 ATTORNEY MEMBER NOTICE
It is that time of year again to renew/apply for the Attorney ID Security Pass/Badge.  Please click here for the Nueces County Attorney ID Registration page.
UP-COMING EVENTS
CCYLA's Puppy Love 5k
Saturday, February 8, 2020
9am at Oleander Point at Cole Park.
Click here for the Registration Form
Click here for the Sponsorship info
CCBA Presents the 2020 Civil Trial Law Seminar, Friday, March 20, 2020 8am-5pm at the Holiday Inn Marina.
Click here for the Seminar Program
Click here to Register